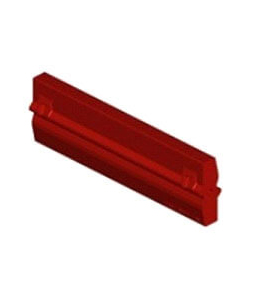 White Iron hammer crusher XWIN
18 September, 2013
Industry:
Recycling, but only as a secondary application, without unbreakable parts.
Quarries and gravel pits – secondary crusher.
Hardness: 60 – 62 HRc.
Maximum dimension: up to 1,500 mm.
Maximum weight: up to 600 kg.
Technical specifications:
Alloy especially developed for the quarry and gravel pit industry where abrasion resistance is required.
Inlay has been adapted to each model in order to provide a MMC solution to the highest possible wear area.
Key benefits:
High lifetime, + 60-100 % against monometallic white iron.
Reduced cost per ton.
Reduced maintenance.
Improved crusher productivity.