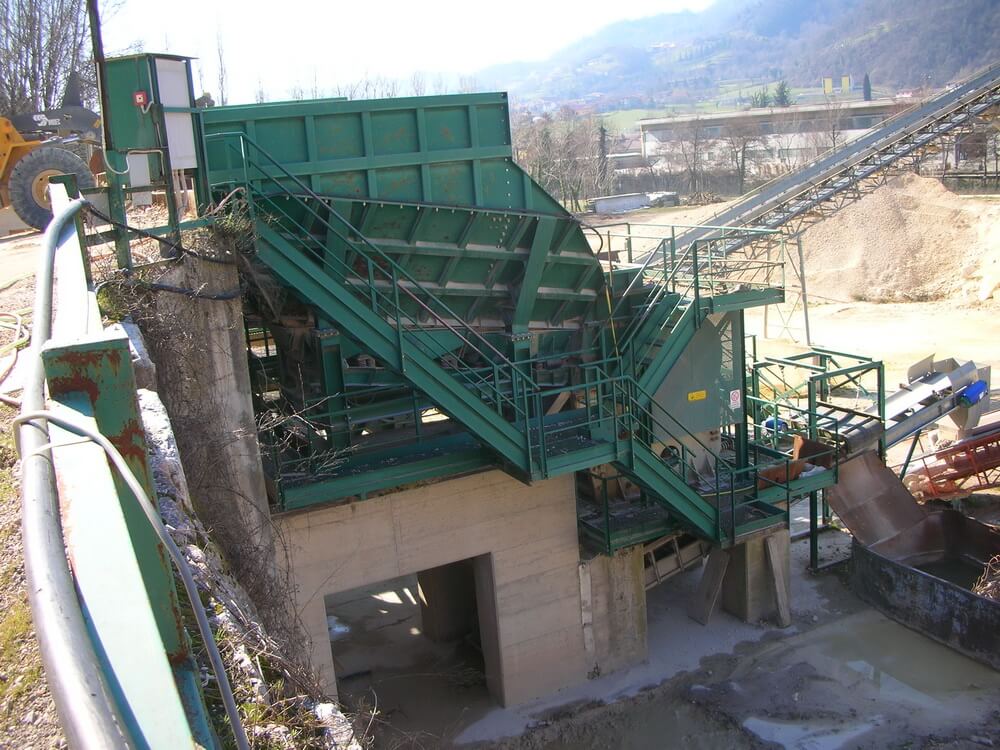 Primary crushing group
30 June, 2013
The primary units are constructed in various ways, depending on the material being processed and the production requirement, so they can foresee vibrating canal feeder, apron feeder, rock-reciprocating plate feeder or vibrating grizzly.
The units can be mounted over iron frames or concrete building work.
The primary units planned with strong carpentry so that to guarantee high affidability in the time.