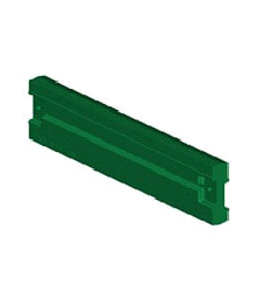 Hammer crusher made of martensitic steel XWIN
19 September, 2013
Industry:
Recycling
Quarries – primary crushers.
Hardness: 55 – 56 HRc.
Maximum dimension: up to 1,800 mm.
Maximum weight: up to 800 kg.
Technical specifications:
Alloy especially developed for the recycling industry where abrasion resistance is required with a reduced risk of breakage.
Magotteaux focuses on toughness which reduces the risk of breakage below 3 %.
Key benefits:
High lifetime, + 80-120 % against monometallic martensitic steel.
Low risk of breakage.
Reduced cost per ton.
Reduced maintenance.
Improved crusher productivity.