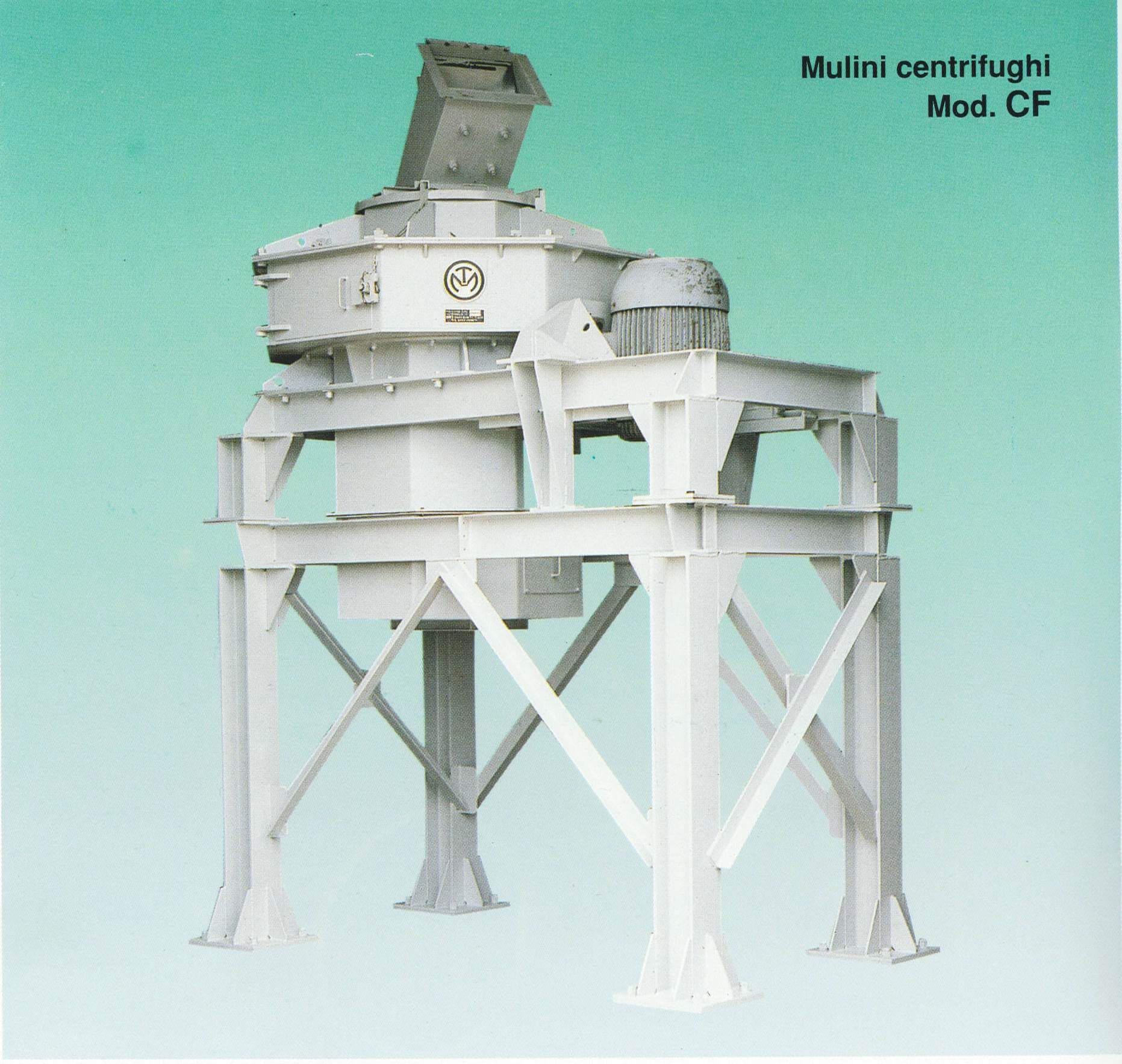 CENTRIFUGAL CRUSHER CF
1 July, 2013
High-speed crushing obtained with a CF breaker increases the quality and the shape of the obtained material. Due to the preferential crushing, the weakest material is transformed into dust, which is easily eliminated. The remained material is brought to a polyhedral shape of all dimensions and it is not influenced by the quantity variation with which the breaker is loaded. The weak stone corners come eliminated; therefore, the CF breaker can be considered a shape corrector.
IMPACT CRUSHING
In order to increase the quantity of fine part, keeping the polyhedral characteristics, the centrifuged material is cast to a set of optional steel jackets, assembled radially inside the breaking chamber.
Other characteristics:
The consumed parts can be changed in a short time
Installation is simple and fast, because the CF crusher needs a minimal support structure
Oil lubrication is made manually in the central points and it is simple and safe
Impellers of different dimensions are available, depending on the final product required
The impeller is inlaid with the same material; therefore, it prevents the successive wear of the crushing chamber.